The notch has been an ugly design choice that manufacturers have had to embrace in order to maximize screen to body ratios. In the last year, however, we have seen companies employ clever tricks to circumvent the ugliness of the notch. The Samsung Galaxy S10, S10+ and the S10e have a hole punched into the top right corner of the display, which you can either choose to let be as is or use the hide notch feature on the phone to create a black band on top. The Redditt community, on the other hand, has a different solution.


Users on Redditt have created an entire sub-Redditt with creative wallpapers that incorporate the notch into the artwork. The most common is incorporating the cut-out as an eye of the character in the wallpaper, the most common characters being Wall-e, R2D2 and even Darth Vader. You may even find a wallpaper with Bender from Futurama, whose eyes are to fit perfectly where the S10+ has its display cut out.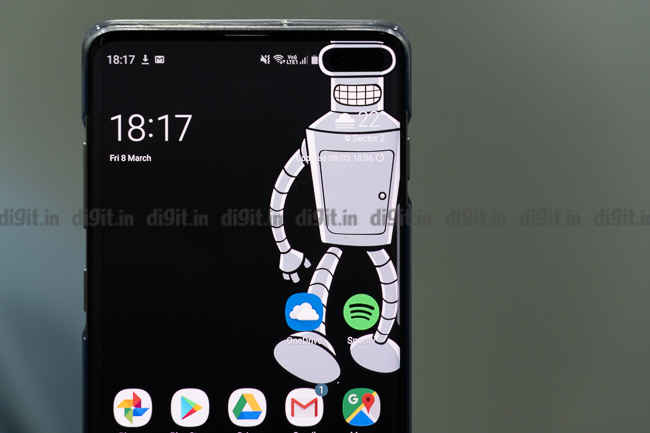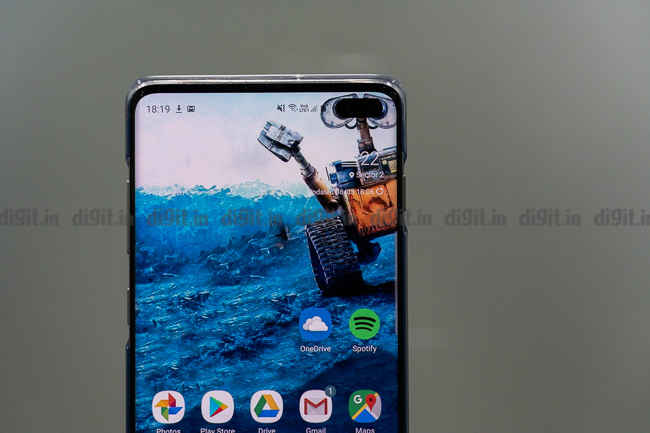 Some people have used the punched hole of the S10 as the nose of cats and dogs and even gone as far ahead as using it as part of binoculars being held up by Kim Jong Un, to obviously spy on someone. Some users have gone full silly and created wallpapers with more cut-outs in them, so as to imply "what notch?"


The idea of creative and silly wallpapers for the Galaxy flagship smartphones seems to have originated from Twitter user MattCabb, who has links to imgur galleries for these wallpapers. The handful of wallpapers shared by him seem to have sparked the internet's creativity, leading to the creation of the sub-redddit, which is now full of all kinds of designs. Head on over there to find the perfect background for your S10/S10+.


You can explore and download these creative wallpapers over here.
Other Popular Deals
Samsung A7 2016 Edition Golden

Rs. 18990 *

Buy Now

Nokia 1 (Dark Blue, 1GB RAM,…

Rs. 4000

Buy Now

Redmi Note 5 Pro (Gold, 4GB…

Rs. 11890

Buy Now

*Includes Cashback

​
// disbled for facebook async call onscreen loading (function(d, s, id) { var js, fjs = d.getElementsByTagName(s)[0]; if (d.getElementById(id)) return; js = d.createElement(s); js.id = id; js.src = "http://connect.facebook.net/en_US/sdk.js#xfbml=1&version=v2.4&appId=488482624503100"; fjs.parentNode.insertBefore(js, fjs); }(document, 'script', 'facebook-jssdk'));